Bee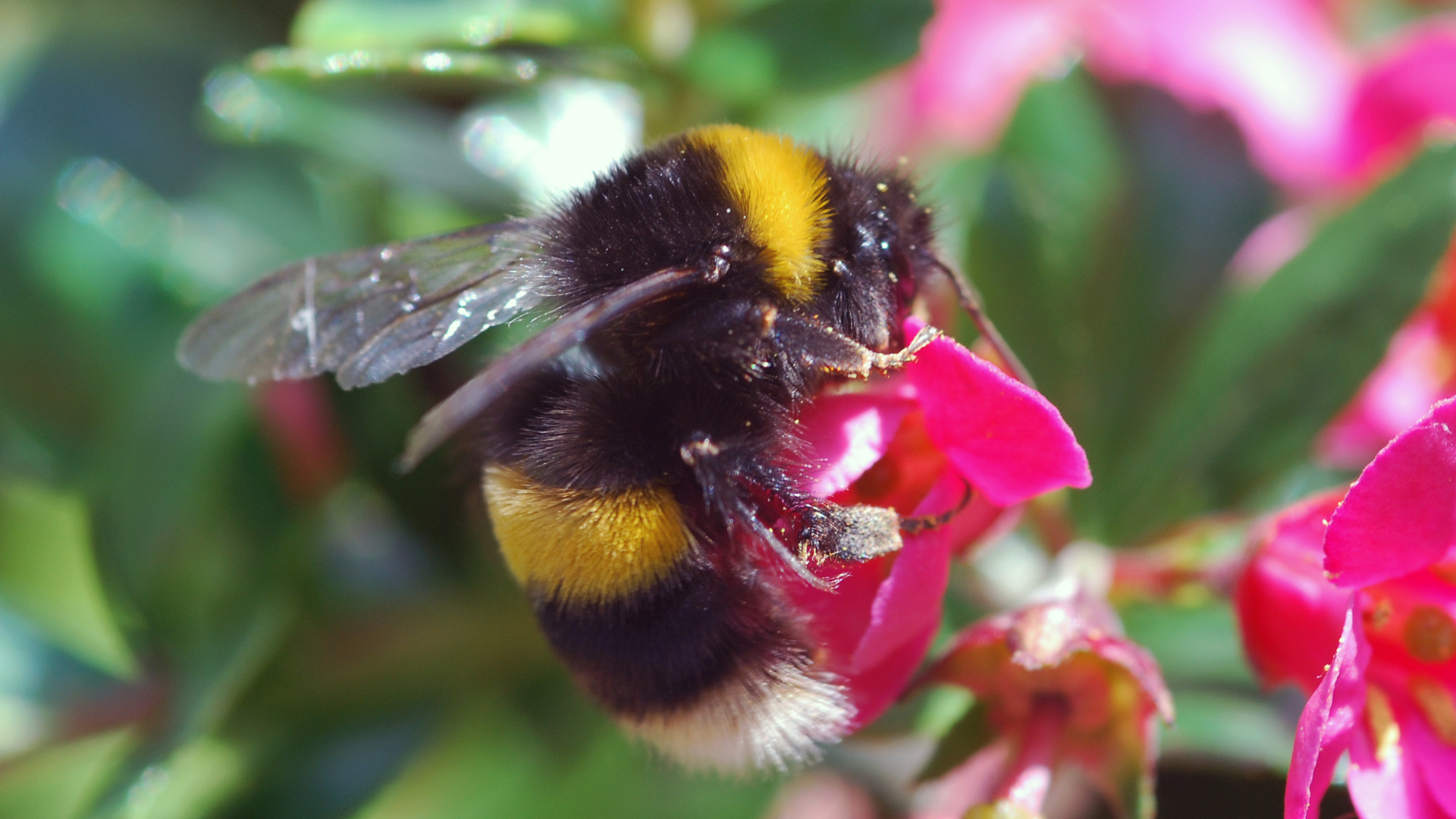 Bumble bee © Allen Watkin. CC-BY-SA 2.0.
Classification: Insect
Groups can be encouraged to choose animals of different classes (reptiles, amphibians, mammals, etc.).
E-books and some videos are available free-of-charge for teachers via a one-time subscription at the Epic! website.
Consider using websites like SafeShare.TV and ViewPure to remove ads from websites.
Videos

Bees for Kids

Video of bees working in a hive.

Busy Bees (3:59)

Animated and live action video about bees.

Portal Texts

Research Books

Honey Bees (Explore My World)

E-books on GetEpic.com

Honey Bees (Explore My World)

What's It Like To Be A Bee?

Skype a Scientist

Scientist: Susan Weiner

Schedule a skype session with Susan Weiner, who studies social insects!

Skype A Scientist matches over 2000+ scientists with classrooms around the world! Scientists skype into your classroom for 30–60-minute Q&A sessions that can cover the scientist's expertise or what it's like to be a scientist. Multiple topics are available.