Inquiry Circle Resources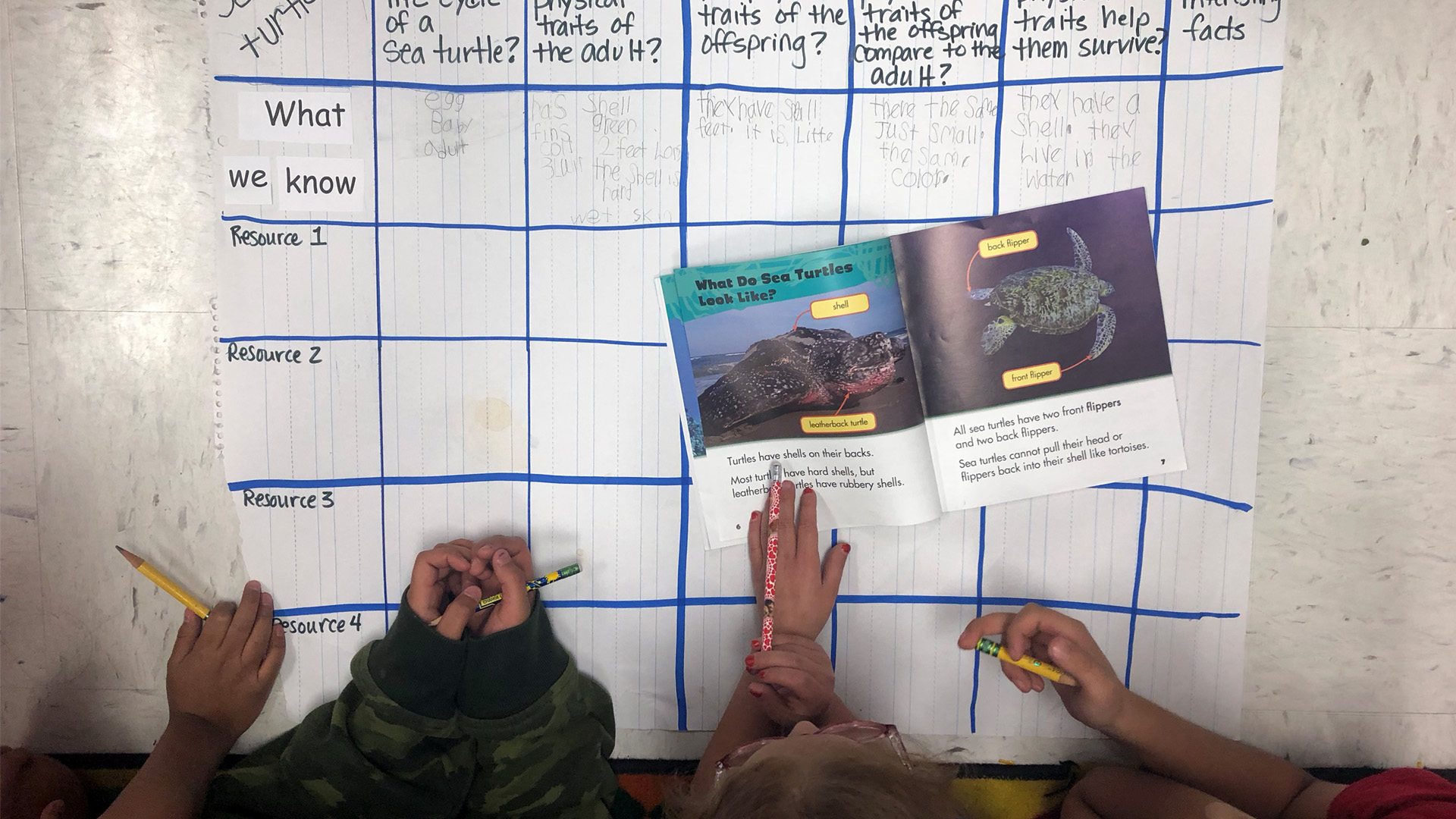 Listed below are links to expository texts, websites, and online books to support learning in your classroom. (You may choose to use other books, based on availability.) We encourage you to provide each student group with numerous and varied sources. Look for expository texts with a variety of text features (e.g., table of contents, headings and subheadings, diagrams, captions, index, glossary, etc.); an appropriate reading level; current and accurate information; and colorful photos or scientific illustrations. Please be advised, some of the websites and YouTube videos have ads. Consider using websites like SafeShare.TV and ViewPure to remove the ads from the YouTube videos.
We recommend checking in advance to ensure that websites and YouTube videos work within your school/district firewall. To find the suggested e-books on the Epic! website, register for a free educator account with learner access codes. You also can access links to virtual tours for some organisms and/or register to interview experts in your classroom(s) via the Skype A Scientist website. Additionally, we encourage you to use the resources already available through your district, such as Encyclopedia Britannica, PebbleGo, or BrainPOP.
Groups can be encouraged to choose animals of different classes (amphibians, mammals, reptiles, etc.). Selections for each of the animals presented in this unit are available at the following links.